Stacking the Shelves is a meme hosted by Tynga's Reviews. You basically just show your books that you bought, received, or borrowed whether they are physical books, ebooks, ARCs, etc. You can create a blog post or upload a video showcasing the books you received this week.
Wow..I find it funny how all the second and third books in the series are being released soon!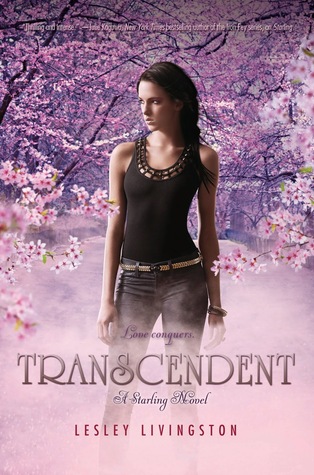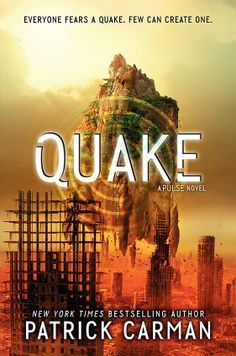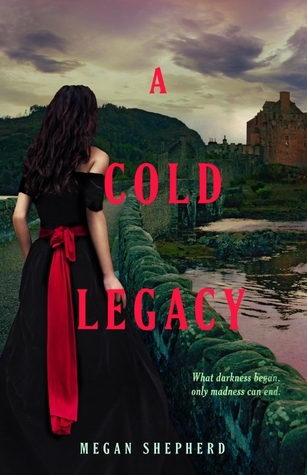 For Review
Willowgrove (Hemlock #3) by Kathleen Peacock
Pretty Wanted (Pretty Crooked #3) by Elisa Ludwig
Transcendent (Starling #3) by Lesley Livingston
King (The Dragon King Chronicles #3) by Ellen Oh
Quake (Pulse #3) by Patrick Carman
A Cold Legacy (The Madman's Daughter #3) by Megan Shepherd
Etherworld (Elusion #2) by Claudia Gabel & Cheryl Klam
All That Burns (All That Glows #2) by Ryan Graudin
Death Marked (Death Sworn #2) by Leah Cypess
The Pretty App by Katie Sise
Thank you so much HarperCollins!