Stacking the Shelves is a meme hosted by Tynga's Reviews. You basically just show your books that you bought, received, or borrowed whether they are physical books, ebooks, ARCs, etc. You can create a blog post or upload a video showcasing the books you received this week.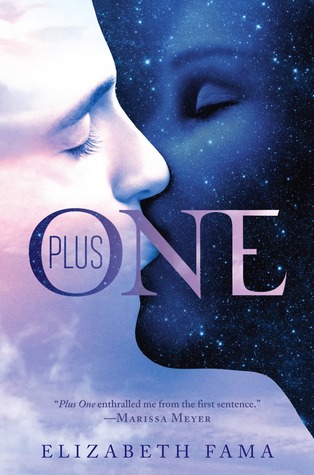 Bought
Plus One (Plus One #1) by Elizabeth Fama
Breaking Point (Article 5 #2) by Kristen Simmons
Gifted
Deep Blue (Waterfire Saga #1) by Jennifer Donnelly (thanks Dad for the surprise!)
I've been meaning to get Plus One and Breaking Point! That's why when Book Outlet had that sale during February, I couldn't pass the offer! I got Plus One mainly because of the cover and it's sci-fi. Have you guys read it? Did you like it? I also got Breaking Point so I can continue reading the trilogy! Too bad I don't remember a lot from the first book :(.
So, what did you guys haul this week?