Thank you so much to Kaitlin for tagging me in this awesome tag! Basically this tag is about associating a blogger with a book that reminds you of them!
Here's more info that I snatched from Kaitlin's blog 😛
"Do certain books ever remind you of certain bloggers? Share four or more books and explain why they remind you of certain bloggers. (It's likely that you'll keep thinking of bloggers once you start thinking about this.) Feel free to share your post on Twitter with #BBBTag.☺
Have fun with the tag! Who knows? You may learn something new about bloggers you are familiar with or you may find a new person to bond with over a certain book. "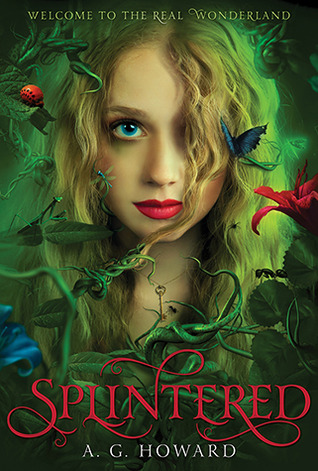 1. Splintered by A.G. Howard reminds me so much of Nova @ Out of Time because I always see her talking to the author on Twitter about the trilogy :). When Kaitlin tagged me, Nova immediately popped into my head along with the book Splintered. So there you go!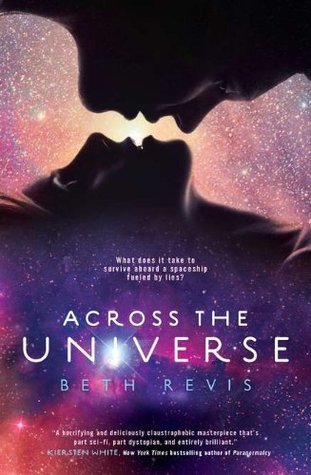 2. The only blogger I know who loved the Across the Universe trilogy by Beth Revis as much as I did is Giselle @ Book Nerd Canada. It makes me happy that she loved it too because I don't see this book around the blogosphere that much
This book is MY LIFE ❤ If you haven't read this, get on it please!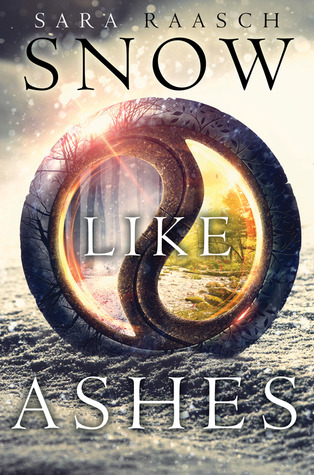 3. Unfortunately, Alise @ Readers in Wonderland and I did not like Snow Like Ashes by Sara Raasch and that is why this book reminds me of her. It just wasn't our cup of tea.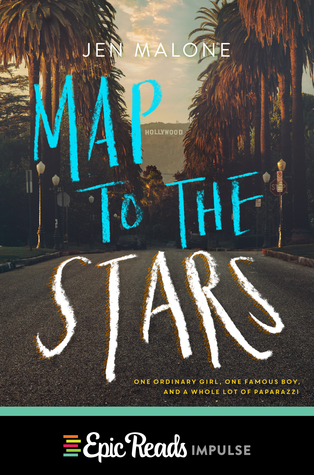 4. OMG Map to the Stars just screamed out Annabelle @ Sparkles & Lightning! Annabelle, the blogger, is passionate about architecture and so is the main character from the book! What's crazier is that the main character's name in this book is also named ANNABELLE! Talk about coincidence!
and that's it! I tag:
Jumana @ Books By J
Lillie @ Little Lillie Reads
Claire @ Cover to Cover
Cait @ Paper Fury